Top Up
What number do you want to Top Up?
Top Up online in 3 easy steps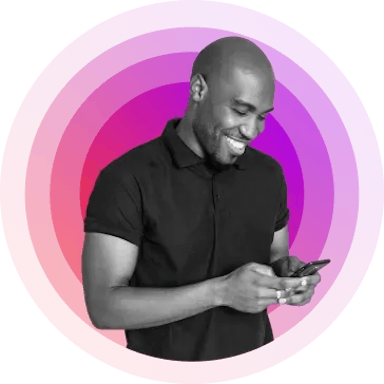 Choose the country
Select the dropdown menu or enter the country's name, then type the phone number you want to recharge.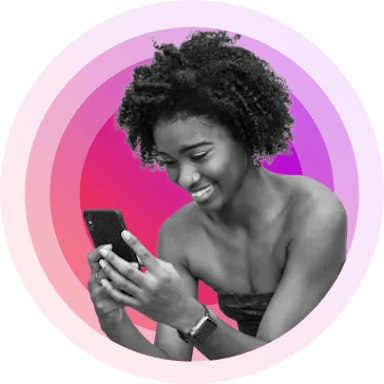 Select a Plan or Top Up
Review our available Top Up and Plan options and choose what best fits your needs.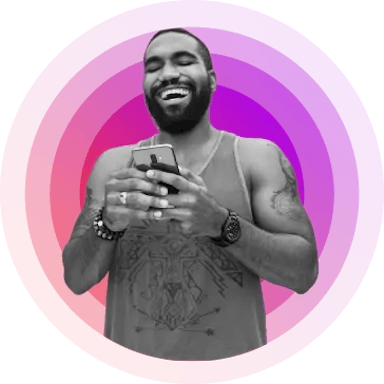 Pay online securely
The transaction is encrypted to protect your financial and personal information from unauthorized access and ensure a reliable and safe checkout.